Euro Aparthotel Tarnów
Corporate Offer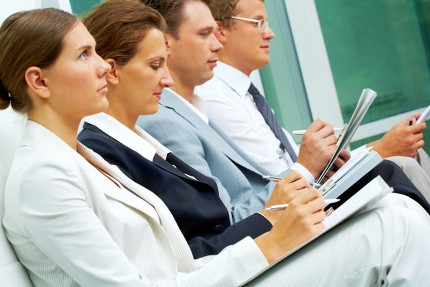 Special price package for long term accomodation or constant cooperation.
We offer bed & breakfast (BB) packages or half board (HB) packages.
We cater for various business functions and can tailor banquet & refreshment packages to your requirements.
We offer an off -site catering services (lunch/dinner/BBQ) in and around Tarnow.
We offer marquee rental services, decorations and professional service.
We offer flexible payment options and special discounts for long-term cooperation.
Customer satisfaction is our top priority , therefore we are flexible and open to the needs and suggestions of all customers.